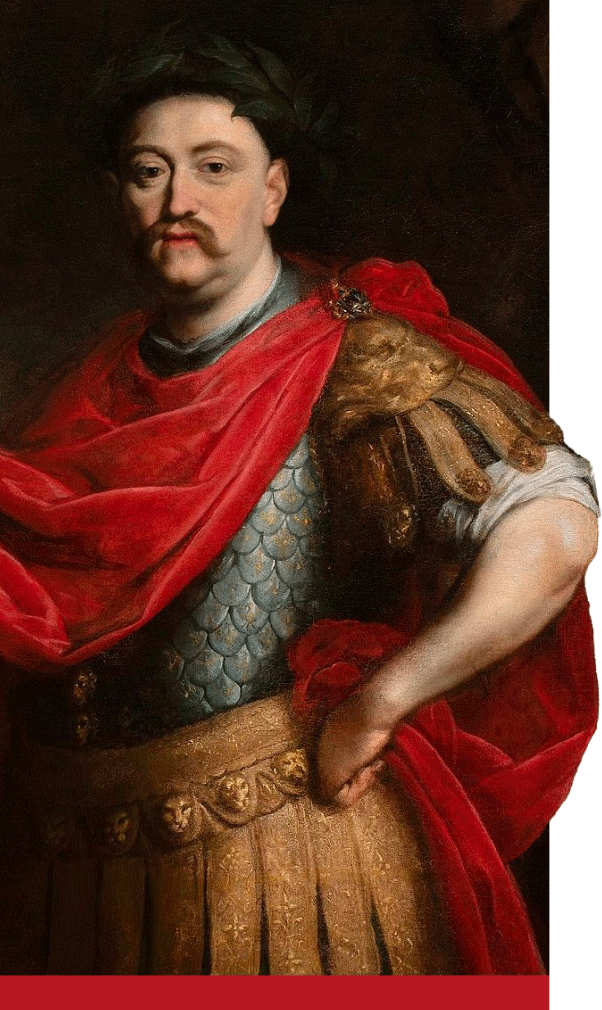 Our vodka is a tribute to the Polish King Jan III Sobieski, also known as the Lion of Lechistan (the king of Poland in Turkish).

Did you know that SOBIESKI
®

had a room in Vatican City?
The Polish King Jan III Sobieski – who gave his name to SOBIESKI® vodka – has a room named after him in Vatican City, Italy: Sala Sobieski. There is an enormous painting of King Jan III Sobieski pushing back the Ottoman army from Poland and Lithuania in the mid-seventieth century.
King Jan III Sobieski was nicknamed the Lion of Lechistan, the Lion of Poland, by the Ottoman army.
Do you know the origin of vodka?
"Vodka" can be translated into "little water". The origin of vodka is traditionally said to be in Poland. Indeed the term "vodka" appeared for the first time in 1405 in a manuscript in Sandomir, Poland.
After the revolution of 1917, Russian immigration spread vodka consumption all around the world.
Today, it's the second most consumed spirit in the world.
Do you know why SOBIESKI
®

is perfect for cocktails?
SOBIESKI® is distilled following Polish ancestral tradition in the tallest column in Poland. Nearly 40 meters! This distillation process guarantees the quality and purity of our vodka, which makes it perfect to be mixed in your cocktails.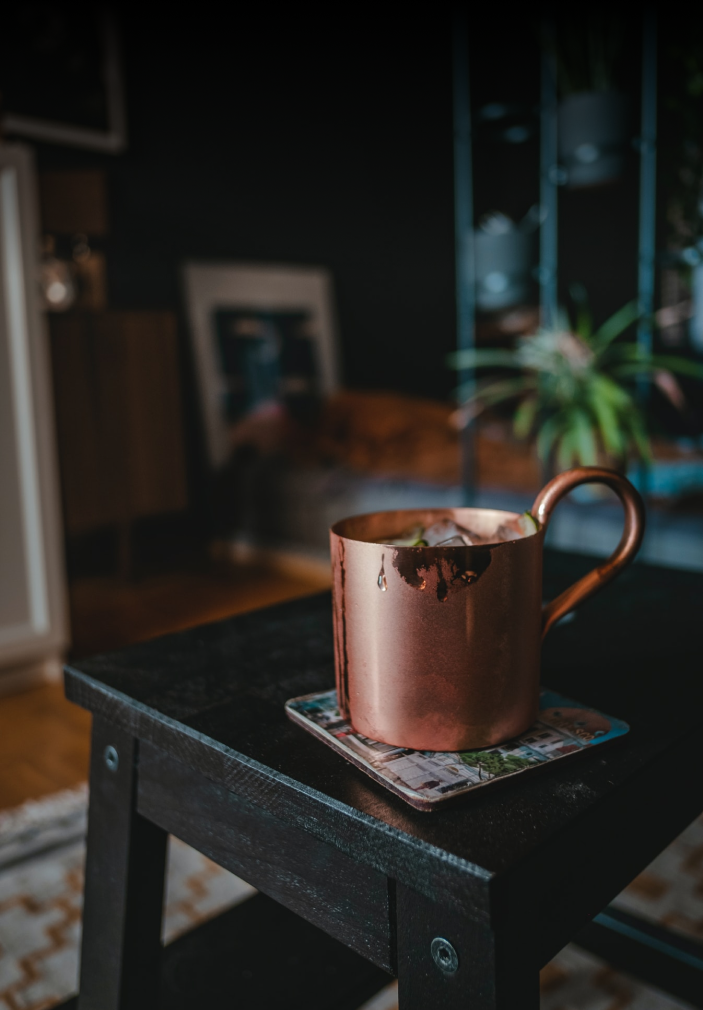 Sobieski's smooth and delicate taste makes it the best companion to your cocktails
Master your cocktails like a King!
Ruby Crush Bucket
Salty Lion
Cosmopolitan
Jolly Juice
Espresso Martini
Caipiroska
Bloody Mary
Kamikaze
So'Apple
So'Orange
So'Lemon
Vesper Martini
So' Tonic
So' Vanilla
Polish Mule
So' Cranberry
Watermelon Punch
So' Raspberry.
Ingredients.
4 Parts
Sobieski® Grapefruit Vodka
8 Parts
Ruby Red Grapefruit Juice
8 Parts
Q Mixers Grapefruit
Click on our Cocktail page for further instructions
2 Parts
Sobieski® Grapefruit Vodka
3 Parts
Ruby Red Grapefruit Juice
Click on our Cocktail page for further instructions
2 Parts
Marie Brizard® Triple Sec
Click on our Cocktail page for further instructions
2.5 Parts
pomegranate juice
Click on our Cocktail page for further instructions
1 Part
Marie Brizard® Cold Brew coffee liqueur
1 Part
Marie Brizard® cane sugar syrup
Click on our Cocktail page for further instructions
Click on our Cocktail page for further instructions
Click on our Cocktail page for further instructions
2 Parts
MARIE BRIZARD® Triple Sec
Click on our Cocktail page for further instructions
3 Parts
Sobieski® Apple flavored Vodka
Click on our Cocktail page for further instructions
1 part
Sobieski® orange flavoured vodka
2 parts
de jus de canneberge
Click on our Cocktail page for further instructions
1 part
Sobieski® Lemon flavoured vodka
Click on our Cocktail page for further instructions
Click on our Cocktail page for further instructions
Click on our Cocktail page for further instructions
3 Parts
Sobieski® Vanilla flavored vodka
Click on our Cocktail page for further instructions
2 Parts
SOBIESKI® Raspberry Vodka
Additional,
fresh ginger to garnish the cocktail
Click on our Cocktail page for further instructions
Click on our Cocktail page for further instructions
4 Parts
Marie Brizard® Watermelon liqueur
Click on our Cocktail page for further instructions
3 Parts
Sobieski® Vanilla flavored vodka
Click on our Cocktail page for further instructions